I saw this the other day.
http://www.huffingtonpost.com/2012/10/11/m..._n_1958728.html
Just one look at the cast had me laughing: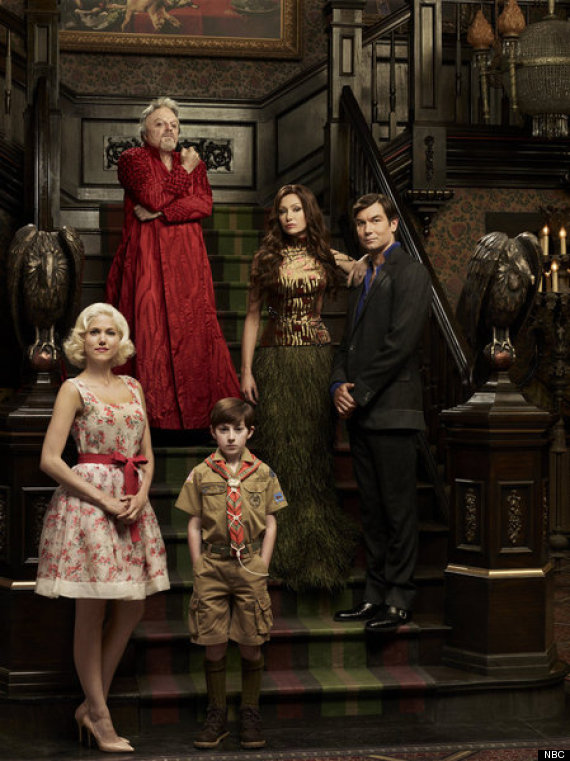 Is this for real? This almost seems like an ironic attempt at being funny. It also looks like it will be a serious take on "the Munsters."
I don't know what's next. Maybe they'll approve a new version of "I Love Lucy" that's both serious and has all the characters recast to different races or something. Maybe it could be a political, terrorism drama with Ricky Ricardo's character recast as someone who quit Al-Queda. I could see this getting approved because TV execs won't think anyone remembers the original I Love Lucy.
And another thing I hate about Hollywood and the TV industry. They all try to preemptively copy each other. I'm guessing the reason this was made was because there's a new Addams Family project in the works.